Dryer Vent Video Inspections
If you're curious about what the inside of your dryer vent looks like, Dave's Dryer Vent Cleaning has the capability and technology to show you! Video inspections allow us to see the inside of your dryer vent and determine if anything is disconnected or damaged.
We may also have to access your attic or crawlspace to evaluate the dryer vent. We're used to cramped spaces, and video inspections are a helpful tool to reach places we normally wouldn't be able to!
Professional Cleaning Equipment
As a part of our dryer vent cleaning and repair, our professional cleaning process is very clean. We contain lint and dust in our vacuuming equipment, so no lint or dust gets in your house at all. Our cleaning processes are extremely thorough, leaving the vent completely cleared of any blockages. Your dryer will then be able to properly breathe so it can operate safely and efficiently.
If needed, we use special air sleds and floor sliders to protect your floors if we have to move your appliances to access the dryer vent.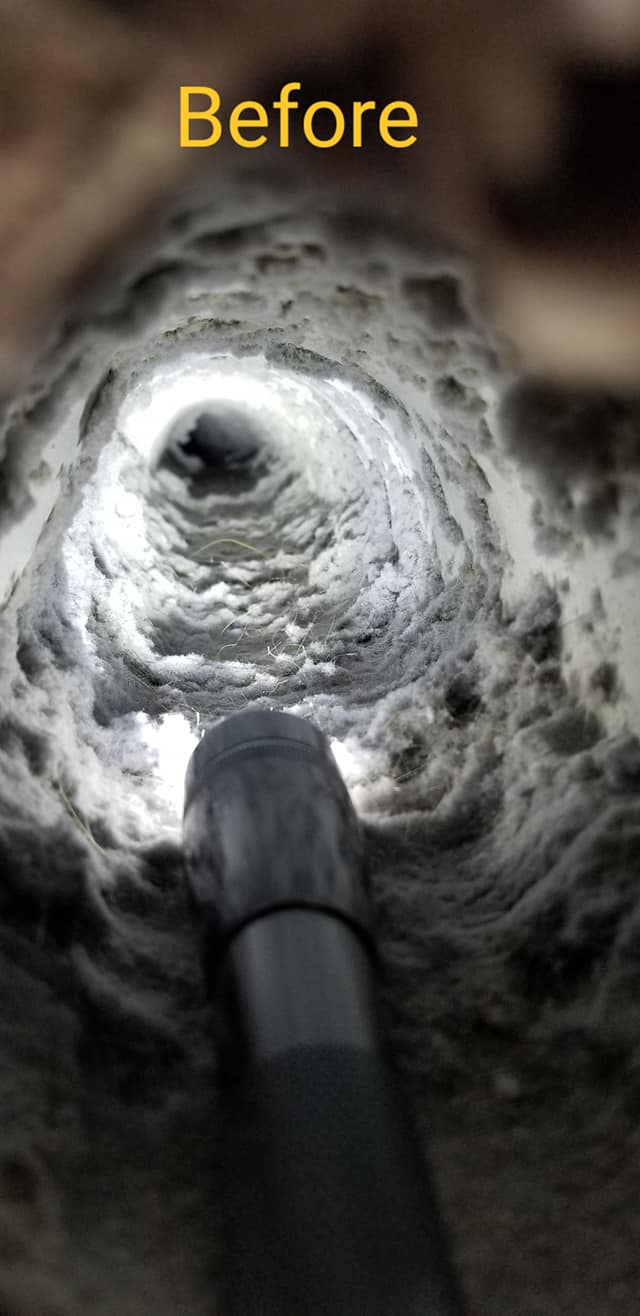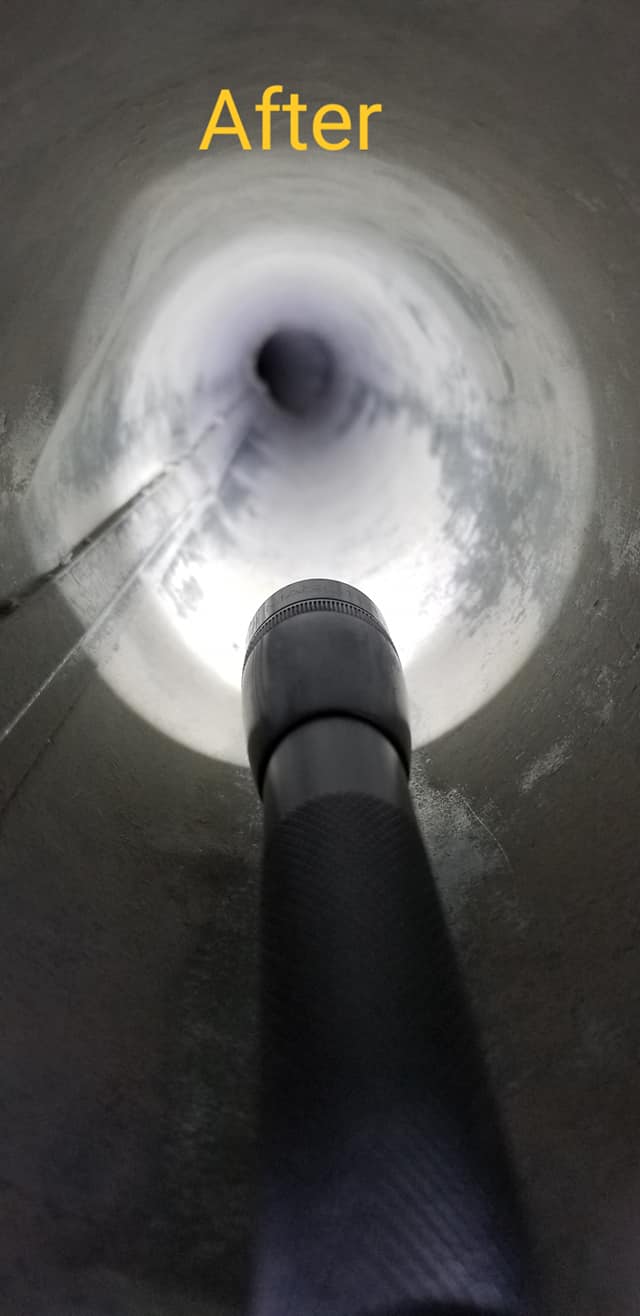 Airflow Test
An airflow test is performed after the dryer vent cleaning to ensure the vent has been completely cleared. If we notice that the airflow from the dryer is still not performing well, this is an indication that something could be wrong with the dryer vent or dryer and further inspection is needed.
Rotary Brush System
A rotary brush system is fed through the dryer vent line, and the brush scrapes and shreds lint blockages attached to the walls of the vent. We clean the dryer vents using professional dryer vent cleaning equipment from behind the dryer or outside at the termination allowing the dryer to perform properly and safely.
High-powered air is another form of cleaning we use with a reversed skipper blowing the lint out the termination. Contact us today for more information!