What is Dryer Lint?
Dryer lint is a build-up of fibers that come off clothing and linens when they're dried in a dryer. Lint is typically a grayish-blue color, and most of it is collected on a dryer's lint screen.
Most people assume that their machine is perfectly fine if they scrape the lint off their dryer's lint screen in between each cycle. However, tiny lint particles slip past the screen and accumulate in the dryer ducts. This can cause significant problems for the dryer's efficiency.
Dryer lint build-up causes the dryer to work harder to dry each load, increasing energy consumption. Longer dry times, multiple dry cycles, and increased energy usage costs you time and money. Not only that, but dryer lint build-up is a safety concern that could lead to a fire!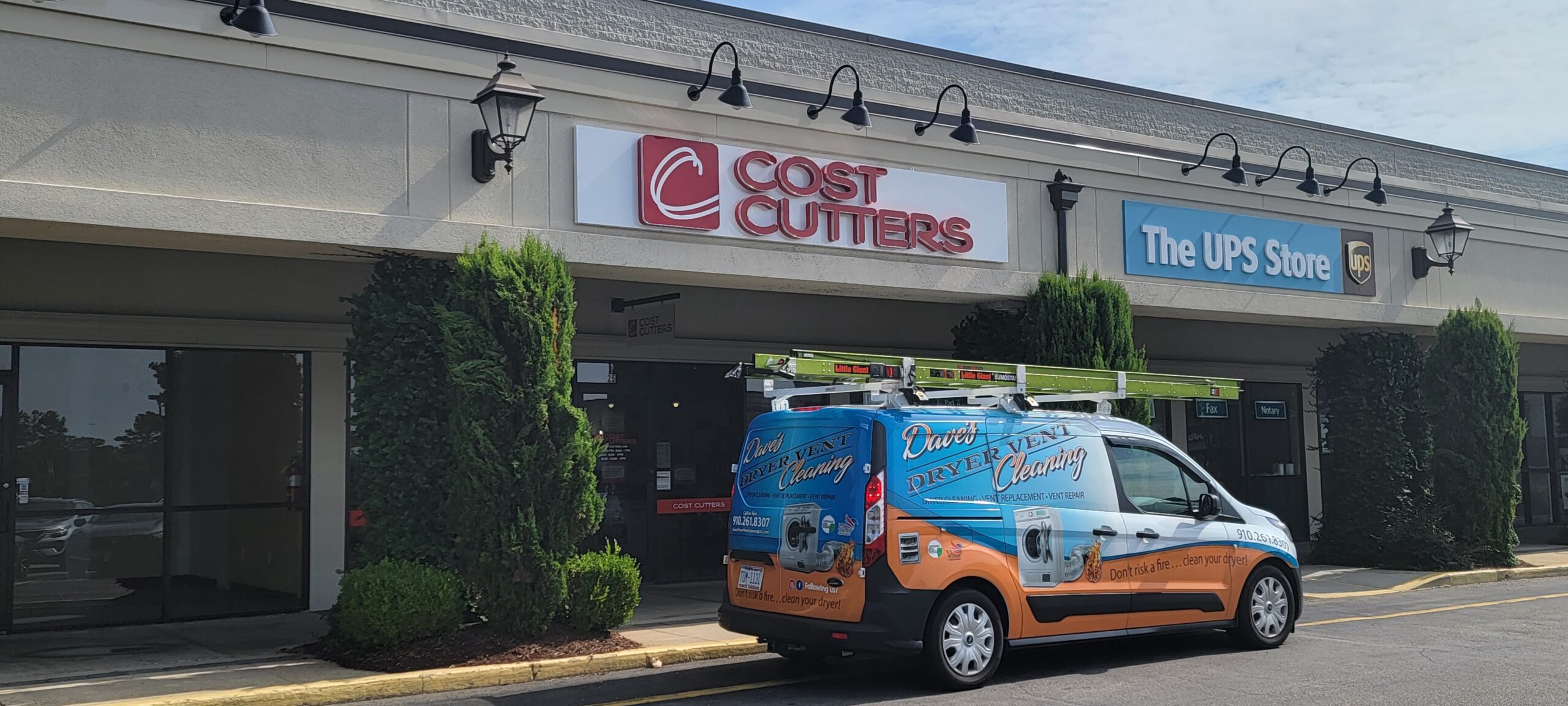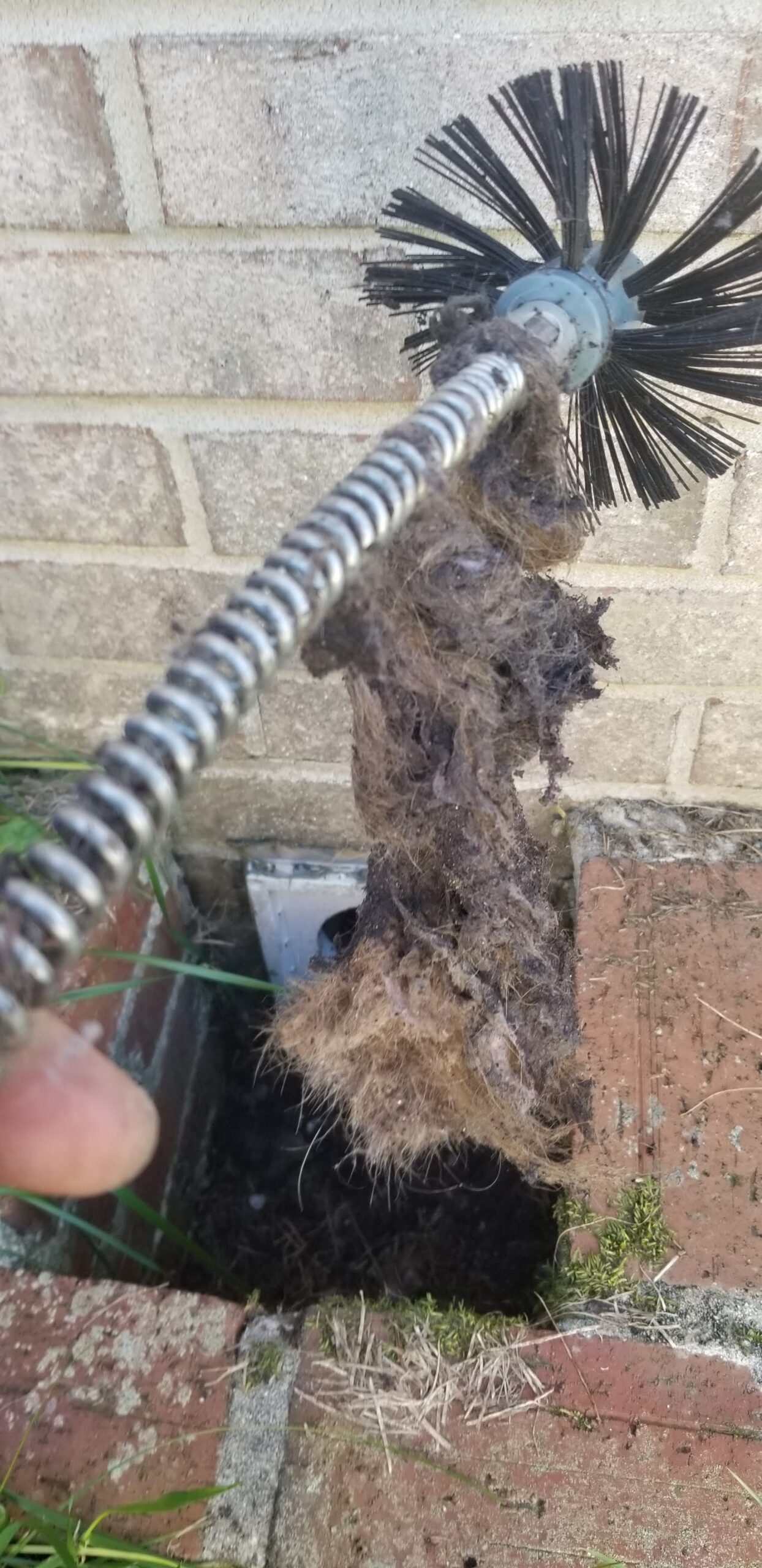 The Dryer Lint and Home Safety Connection
When people think of keeping their businesses safe, dryer maintenance is not usually the first thing they consider. However, fires that originate in the laundry room are a leading cause of fires, second only to kitchen fires.
Lint is a highly flammable material; if not cleaned properly, the dryer lint, coupled with the heat from the dryer, can easily cause a fire. There are over 16,000 fires per year due to dryer malfunctions, many of those stemming from dryer lint.
The good news is with proper dryer vent cleaning and maintenance, these fires can be prevented!
What Is Dryer Vent Cleaning?
Dryer vent cleaning is the process of cleaning and removing excess lint from all parts of a dryer vent. During the delinting process, a trained technician will disconnect the dryer vent from the dryer. A professional rotary brush system is used to clean any blockages or clogs. In extreme cases, snake equipment is used to remove accumulated, wet lint. We perform an airflow test and inspect all vents to ensure the dryer works efficiently.
Dryer vents need to be thoroughly cleaned every one to two years. Dave's Dryer Vent Cleaning has eight years of experience cleaning, repairing, and replacing dryer vent covers, which work to stop lint build-up. We've worked for HOAs, condos and apartments, and businesses. We can handle your commercial dryer vent cleaning with no problem. Book an appointment online today for a dryer vent cleaning!