Meet David Tremmel
Dave's Dryer Vent Cleaning, LLC is a local, veteran-owned and -operated business that specializes in cleaning, installing, and repairing dryer vents. Based out of Fayetteville NC, David Tremmel got the LLC for his dryer vent cleaning and repair company from his wife encouraging him to start his own business doing the very thing most people never think to do.
Where It Started
David found that cleaning your dryer vent was something that goes unnoticed, and it saved him and his family a ton of money once he realized dryer vents need maintenance. The subsequent repairs after buying a new washer and dryer for their new home almost eight years ago sparked a new business idea, and that's how Dave's Dryer Vent Cleaning, LLC got started!
Military Town
Originally from Altoona, PA, David joined the Marine Corps in 2002 and became an infantryman. He was honorably discharged after being deployed twice to Iraq for combat operations. He then went to school for a bachelor's degree and met his wife Kathryn while he served at the Servicemen's Center at Camp Lejeune, NC in her hometown, where her dad still runs the Center for single Marines.
In 2012, they moved to Fayetteville, NC where they still reside and have raised their five children: Jeremiah, Noah, Bella, Sarah, and Emma. David became certified as a Dryer Exhaust Technician through the Chimney Safety Institute of America (CSIA) in 2019.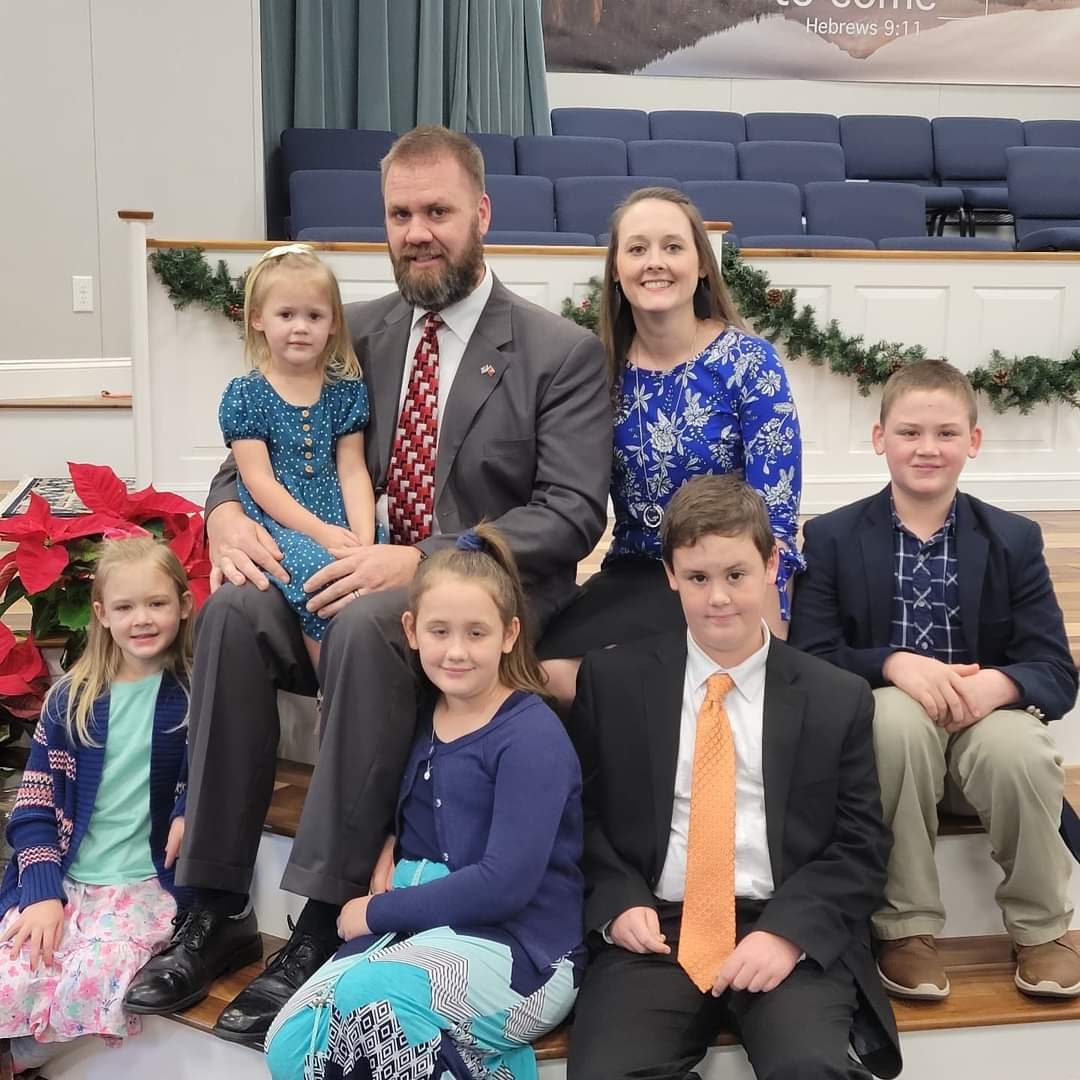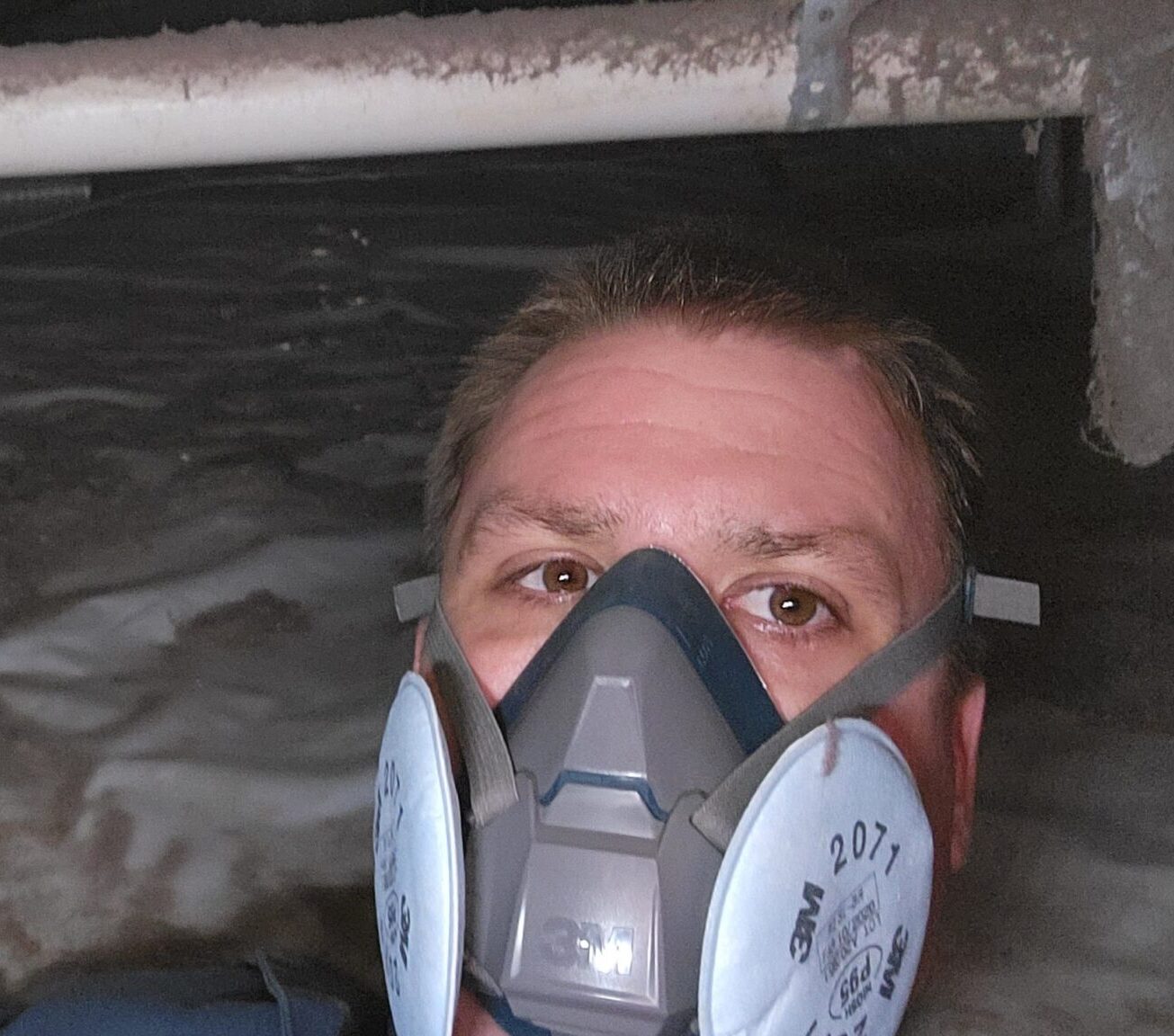 Dave's Non-Profit
While David owns and operates Dave's Dryer Vent Cleaning as a one-man show, he also invites the single military of Fort Bragg to the Servicemen's Center for a "Home Away from Home" atmosphere on nights and weekends. He hosts Bible studies, shooting activities, and kayaking, fishing, and hunting events. A portion of every dryer vent cleaning, repair, and installation goes towards helping the single military of Fort Bragg rest and recuperate.
David and his wife started their non-profit organization in 2012. Throughout the year and for the holidays, he and his wife provide home-cooked meals and activities for the single military. If they are unable to return home for Christmas, David and his family bring them Christmas boxes, averaging around 300-400 boxes each year.
Contact Dave's Dryer Vent Cleaning
David remains serving Fayetteville, NC and the people who need help cleaning their dryer vent—whether your dryer vent needs repair or replacement. Anything dryer vent-related, contact Dave's Dryer Vent Cleaning!