Offering the Best Dryer Vent Cleaning Service in Lillington, NC
There's nothing more frustrating than pulling laundry from a dryer to discover damp clothing or linens. When your residential or commercial dryer stops performing at its best, it's time to call on a certified dryer exhaust technician you can trust. Daves' Dryer Vent Cleaning, LLC offers high-quality dryer vent cleaning services in Lillington, NC.
Signs You Need a Dryer Vent Cleaning
Most of the time, dryers don't just stop working without warning. There are warning signs that indicate a dryer's vents and ducts could be accumulating lint and other debris that is restricting airflow and causing problems. Knowing what signs to look for can help you save time and money, and can even prevent a fire! If you notice any of these signs happening to your residential or commercial dryer, book an appointment online with Dave's Dryer Vent Cleaning in Lillington, NC! 
Longer drying time/multiple drying cycles needed
The dryer is too hot to touch during a cycle
Excess lint found behind the dryer
Lint found on clothing or around the dryer door
Clothes smell musty after being dried
Water is dripping from the vent during use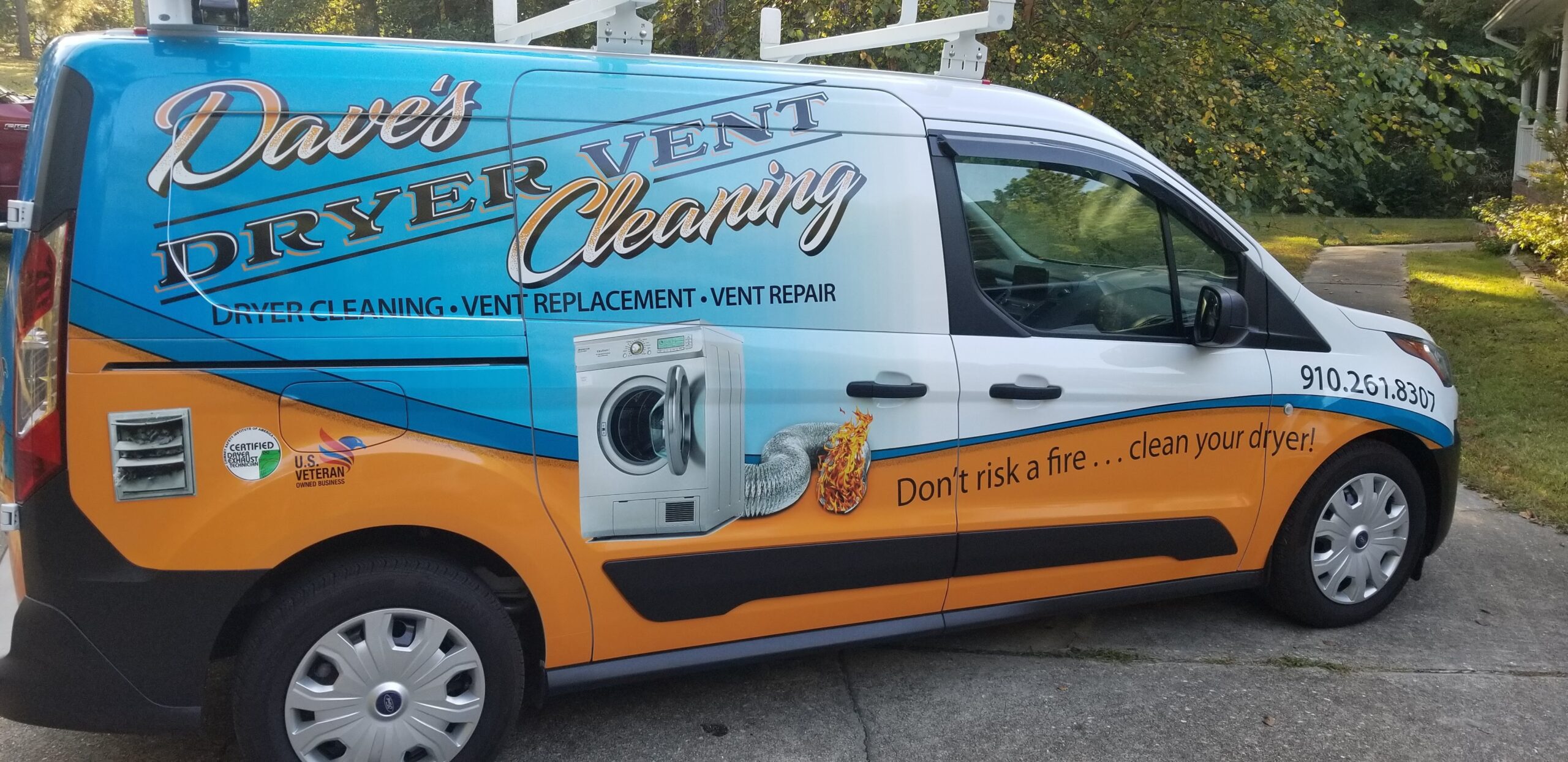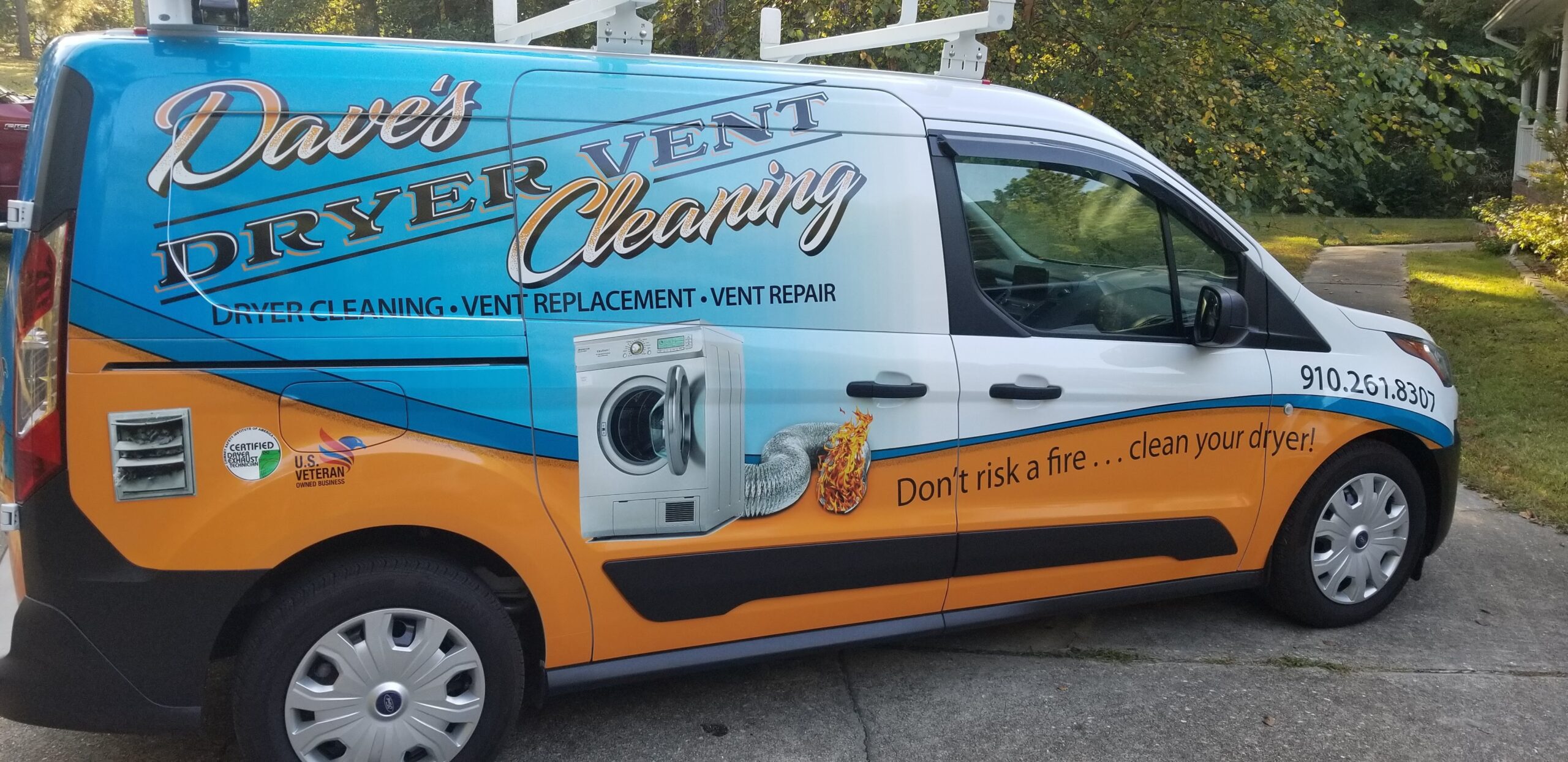 We Handle All Kinds of Dryer Vent Jobs!
Dave's Dryer Vent Cleaning in Lillington, NC, is equipped to tackle any size job related to dryer vents cleaning, repair, and replacement. Whether residential or commercial, we're here to help. Let us keep you safe and your dryer working at optimal performance by servicing your dryer today! Book online or call Dave's Dryer Vent Cleaning at (910) 261-8307. 
FAQ
Many items can clog a dryer vent. Some of them may shock you! It's not uncommon to find socks, undergarments, dryer sheets, and even nuts, nests, and droppings left by birds and rodents.